Our Commitment to Foot Health
Wagner Shoes prides itself on personal touch. Our friendly and well trained staff take the time to get to know each customer through personal service. We strive to understand your needs and work to solve any issues with proper footwear.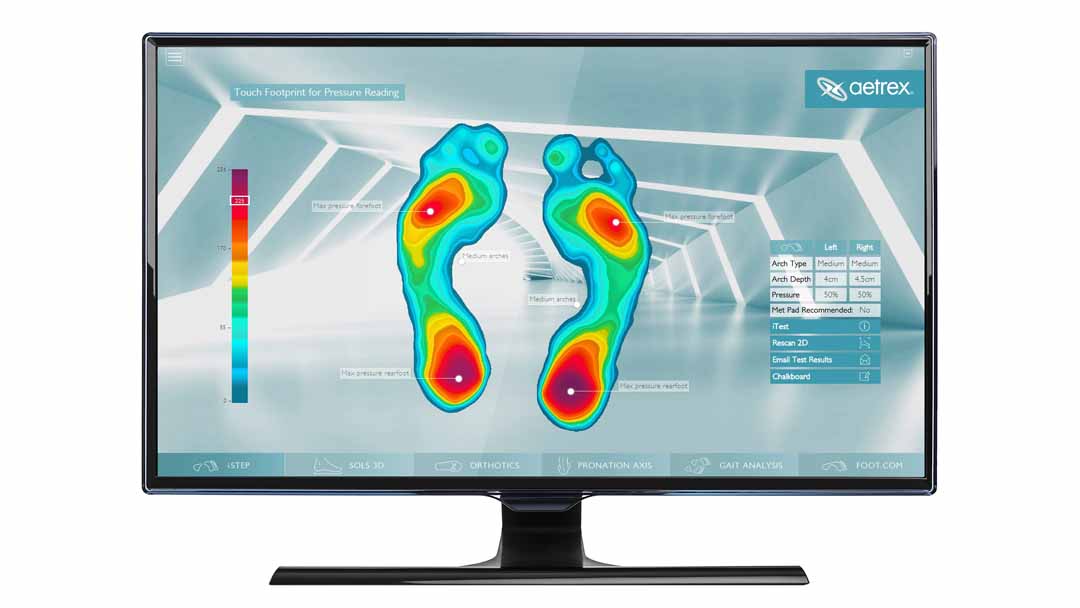 Step 1
Measure the Length and Width – We carefully measure your foot with our brannock device.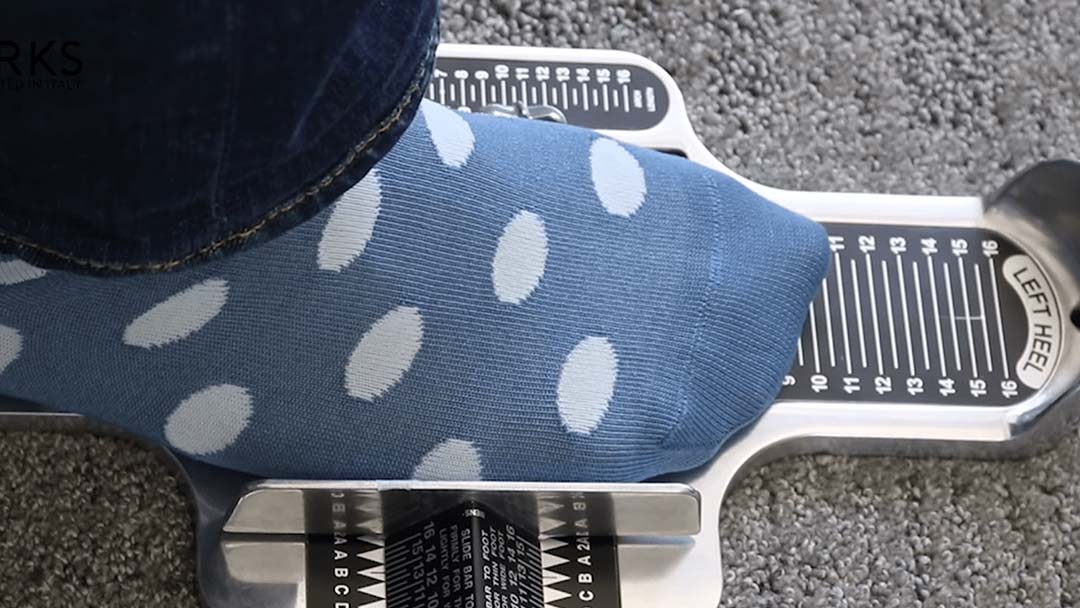 Step 2
Digital Foot Scan – With our Aetrex technology we are able to identify arch type, pressure points, and foot alignment.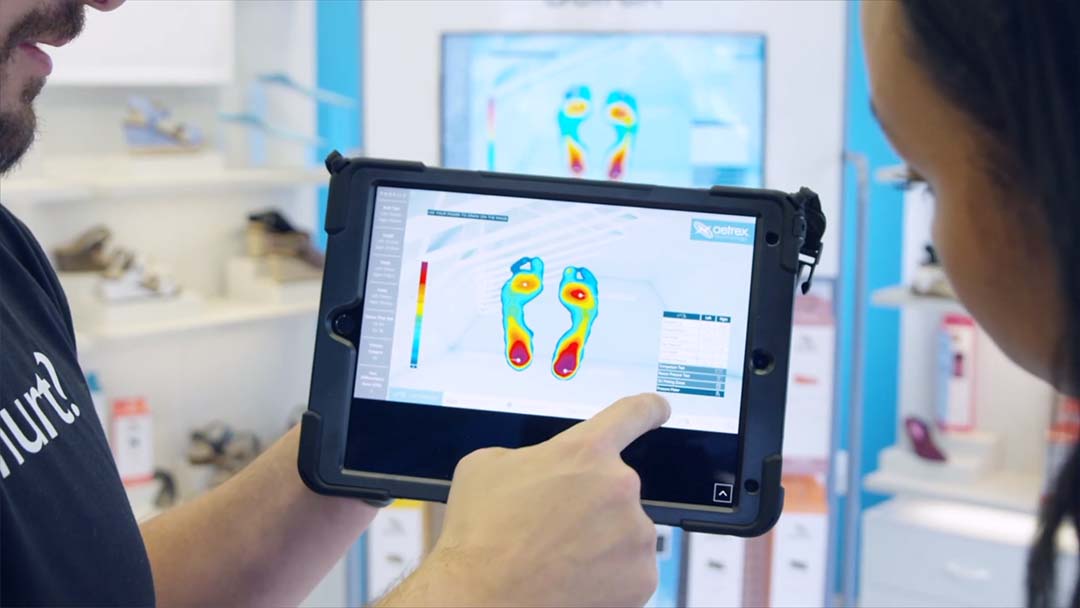 Step 3
Bring Shoes/Check Fit – We bring footwear that is appropriate for your specific needs and ensure the overall fit.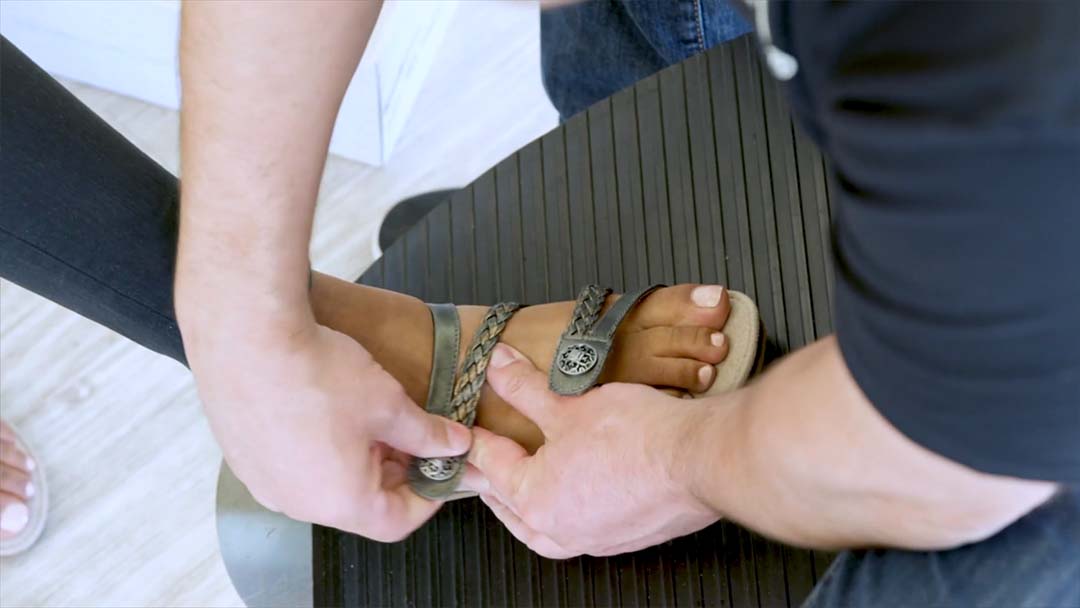 Step 4
Feedback – We want your feedback to make sure everything fits.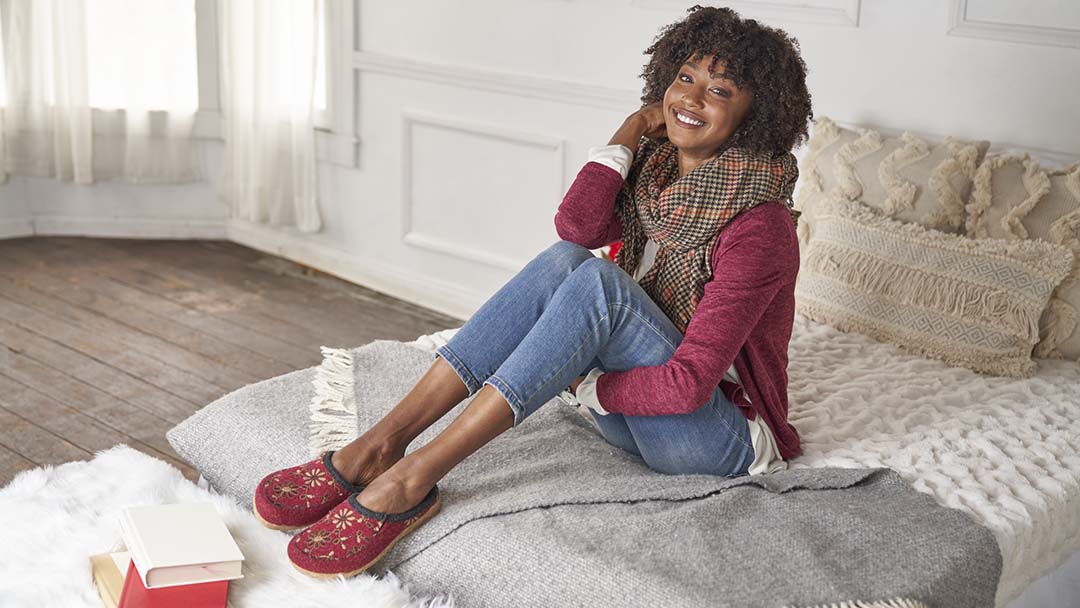 We are proud to carry the Aetrex IStep machine.
Wagner Shoes  offers more than just a traditional foot measurement.
The I Step offers a quick, 10-second scanning process. This captures accurate and unmatched data about your feet.
The scan gives a detailed understanding of arch height, pressure points, and the alignment of your foot.
Not only does it recommend appropriate arch support for your unique foot type, it also helps staff give a more calculated recommendation for footwear.
Orthotics: Because no two feet are the same, we carry a variety of orthotics for numerous foot types. In general our orthotics are recommended for arch pain, heel pain, knee pain, or plantar fasciitis.
Lawrenceville
4313 Butler Street 
Pittsburgh PA, 15201 
Phone
Hours
Sunday: CLOSED
Monday - Saturday: 9:30a - 6:00p
Monroeville
352 Mall Circle Drive 
Monroeville PA, 15146

Phone
Hours
Sunday: 12:00p - 5:00p
Monday - Saturday: 10:00a - 6:00p