About Us
At Wagner Shoes, we believe in customer service at its highest level. We are committed to providing our customers with a healthier lifestyle through comfort in the feet.
The personalized service provided by our well-trained staff ensures every customer will leave with footwear they'll love.

Measure
Carefully measure the foot's length and width using a brannock device.

Scan
Using iStep technology we are able to identify each foots' pressure points, arch length, and weight distribution. 

Fit
Ensure that we found the right fit and right type of shoe for your needs.
We are proud to offer many of the world's leading footwear brands in comfort and style. Our selection is constantly evolving and being responsive to the needs of our customers.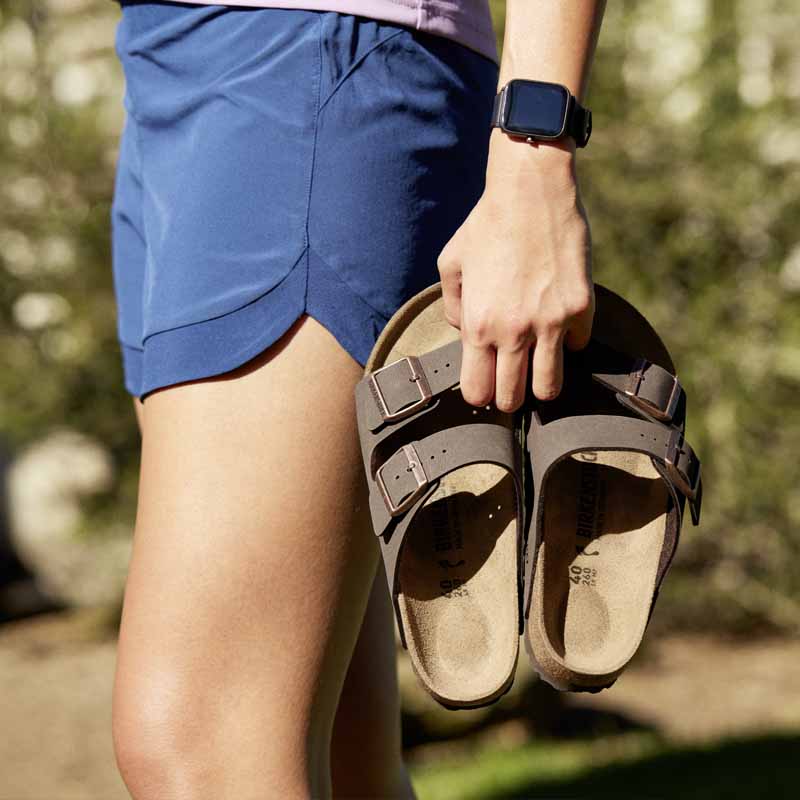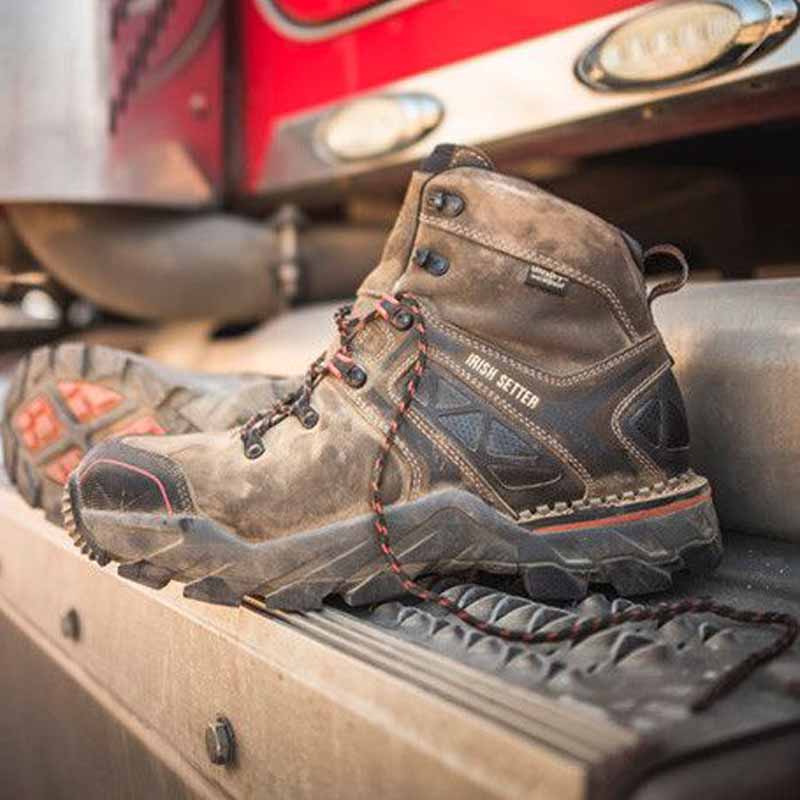 The Wagner Shoes Story
The Wagner Shoes story began in 1854 when Peter Wagner opened his store with a vision; to create a place where customers would be treated with the patience and respect that they deserve. 
Fast forward 150+ years through floods, wars, and depressions; Wagner Shoes values remain the same. Working with our customers and allowing them to put their best foot forward continues into it's 6th generation. 
Today shopping with Wagner Shoes means you will look and feel good when you leave our stores. We carry leading brands in comfort and stylish footwear from around the world but most importantly, we have people who are ready to help.
Our Team
Our staff is an extension of the family. We are here to listen and be responsive to whatever your needs are.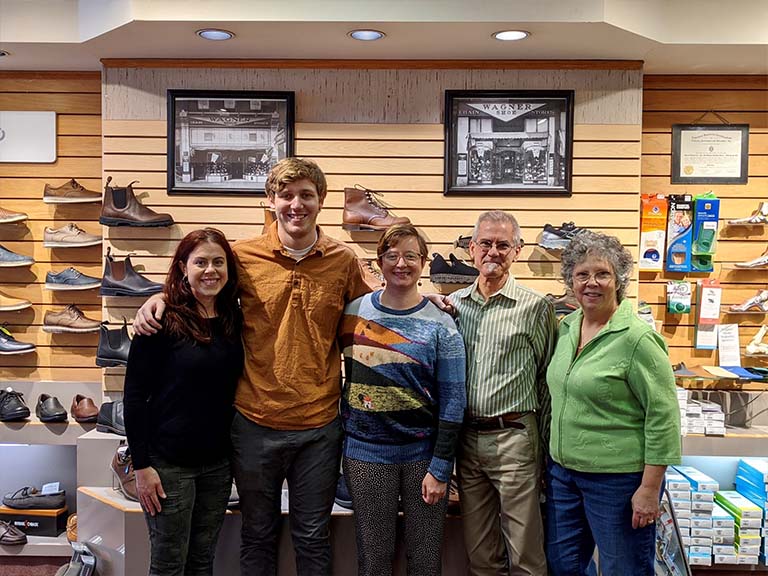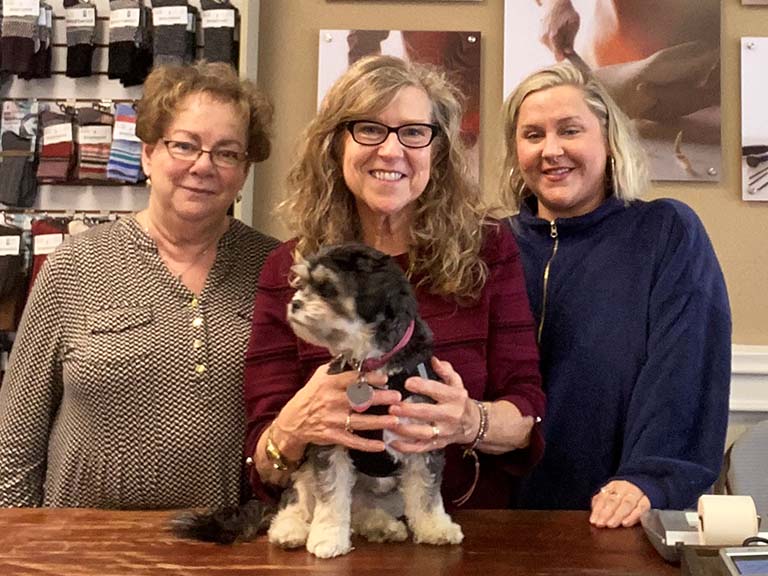 Lawrenceville
4313 Butler Street 
Pittsburgh PA, 15201 
Phone
Hours
Sunday: CLOSED
Monday - Saturday: 9:30a - 6:00p
Monroeville
352 Mall Circle Drive 
Monroeville PA, 15146

Phone
Hours
Sunday: 12:00p - 5:00p
Monday - Saturday: 10:00a - 6:00p